---
30 Days Money Back Guarantee
---
About our vegan belts for men
Embrace the vegan fashion movement with one of the most sustainable and trendy fabric: cork! Extremely soft to the touch, lightweight and durable, you will be amazed by this incredible alternative to leather, say goodbye to your faux leather belt and say hello to the fabric of the future.
Expertly handcrafted by skilled artisans, our collection of belts for men are vegan certified from start to finish.
Available in 5 sizes (XS to XL) and in 2 widths:
30 mm (1.18"): ideal to pair with formal pants
35 mm (1.38"): for jeans or casual pants
---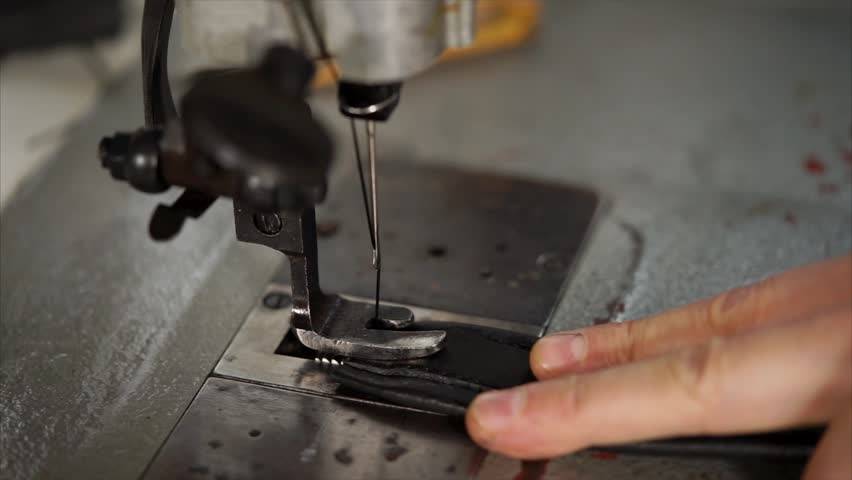 Cork: cruelty-free & eco-friendly
Cork is increasingly becoming the fabric of choice among men looking for belts without leather but also looking for an eco-friendly alternative.
At FRiLuk, we are committed to providing you vegan accessories that are cruelty-free but also free from any harmful chemicals. Unlike most vegan leather belts, our material does not contain any PVC.
We also use natural dyes from plants to minimize even further the impact on the environment while guaranteeing deep brown and black colors.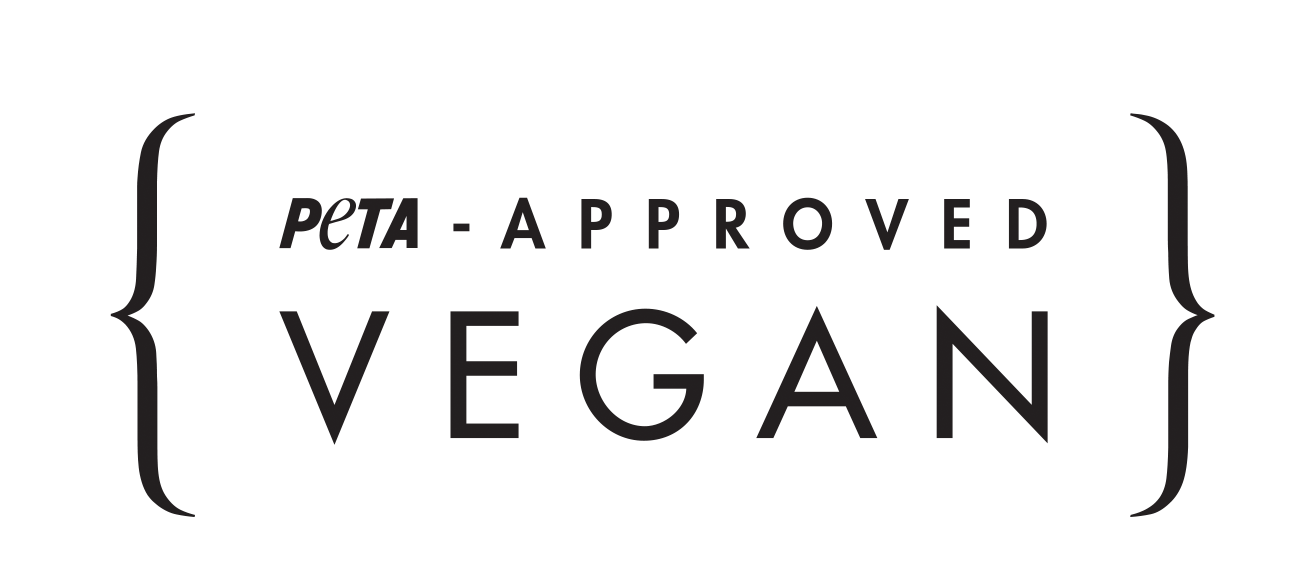 Where do you source your cork from?
We've spent 2 years in sourcing and trying different types of cork from many countries within the Mediterranean peninsula. Today, we pride ourselves in sourcing the highest quality cork from Portugal. All our cork belts are made from FSC® Certified cork, to comply with the requirements of sustainably managed forest and the protection of the cork oak trees.
What does make your vegan belts better than other leather alternatives?
Cork is naturally liquid repellent, stain and scratch resistant as well as extremely lightweight, making it the ideal fabric for vegan belts. That said, the biggest difference between cork and any other leather alternative is the sustainability and environmental impact behind the harvesting process.
A single cork tree can live up to 250 years and harvested every 9 years. Once the bark has been removed (i.e. harvested), it will regrow by pulling an astonishing amount of carbon dioxide out of the atmosphere, therefore, reducing our greenhouse gases!
Are your cork belts durable?
The natural honeycomb structure of cork makes it extremely durable; combined with expert craftsmanship, our belts are made to last. To know more about the durability of cork, check our article: is cork leather durable?
After testing different designs and manufacturing process, we made the choice of using a blend of cotton and recycled PU for the inner part of our vegan belts as it makes them a lot easier to slide as well as more comfortable to fit and wear.
How do I care for my vegan belt?
Maintaining the look of your belt is a very easy process. Warm water and a clean cloth are all you need to give it a fresh new look. For more information, please check here: how to clean my cork wallet. (the same steps can be applied for a belt made of cork fabric).
What is the buckle of your belts made of?
Our buckles are made of a nickel-free metal blend.