---
30 Days Money Back Guarantee
---
It's with your lifestyle in mind that we have designed our collection of wallets for men. Whether you are after a classic wallet with a coin pocket or a minimalist model, each piece has been expertly handmade to offer both practicality and durability.
Wallets made of cork "leather" have increasingly become the choice of many vegans due to their warm feeling, as well as the lightness of the fabric.
---
All our cork wallets are vegan certified. Approved by PETA, we are committed to not use any animal-derived substances in the making of our products.
Our wallets are also RFID protected to keep your financial information safe. We use a thin layer of woven copper nickel fabric between the lining of the wallet and the cork fabric. While totally unnoticeable, this layer acts as a real shield against hackers using the RFID technology to scan sensitive data from your cards, driving license or ID.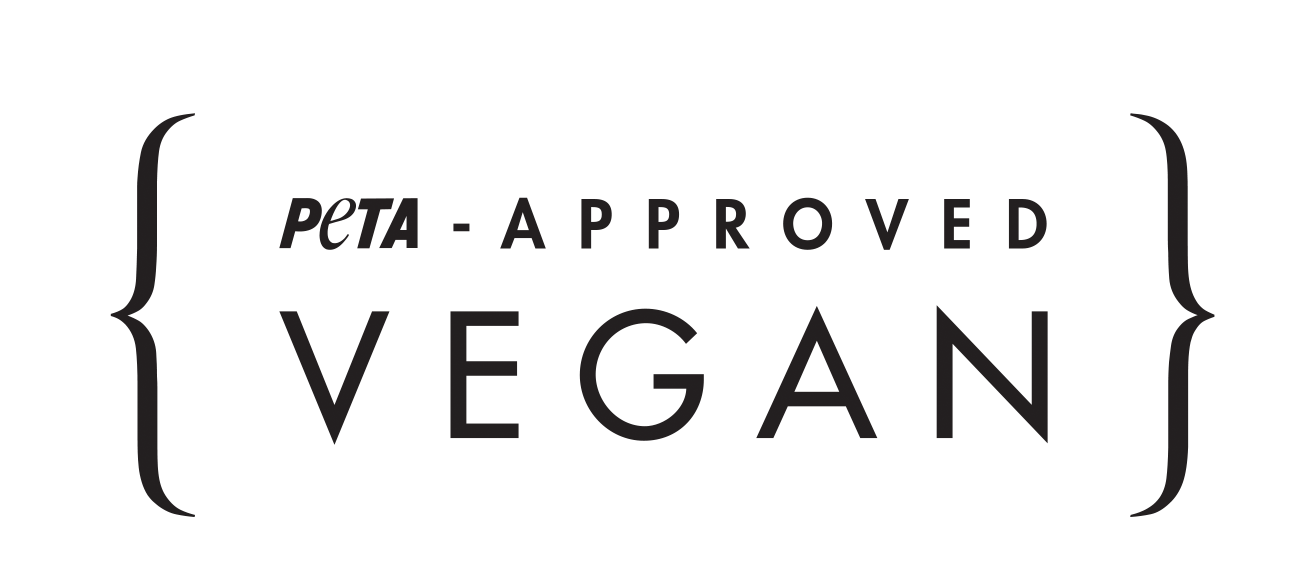 are your cork wallets eco-friendly?
Unfortunately, "vegan" does not always mean "eco-friendly"... At FRiLuk, we are committed to providing you stylish wallets that are cruelty-free but also free from any harmful chemicals. Unlike most vegan leather wallets, our cork does not contain any polyurethane or PVC.
Also, the lining of our wallets is 100% made of cotton: small details DO make a difference and that's how we can guarantee our products to be 100% eco-friendly.
what does make your cork wallets better than other leather alternatives?
Cork is naturally waterproof, stain and scratch resistant as well as extremely lightweight, making it the ideal fabric for vegan wallets. That said, the biggest difference between cork and any other leather alternative is the sustainability and environmental impact behind the harvesting process.
A single cork tree can live up to 250 years and harvested every 9 years. Once the bark has been removed (i.e. harvested), it will regrow by pulling a ton of carbon dioxide out of the atmosphere, therefore, reducing our greenhouse gases. It's the perfect definition of sustainability!
what is rfid and how does it work with your wallet?
RFID stands for Radio Frequency IDentification.
Objects such as passport, driving license, ID, debit or credit cards embed a RFID tag containing sensitive information that could be stolen in a new brand of electronic pick-pocketing known as RFID skimming. If you want to know more about how our wallets prevent this from happening, please see our blog: why a vegan wallet RFID Blocking.
how durable are your cork wallets?
The natural honeycomb structure of cork makes it extremely durable; combined with expert craftsmanship, our vegan cork wallets are made to last, with the quality you deserve. To know more, check our article: is cork leather durable?
how do I clean my wallet made of cork fabric?
Keeping the look of your cork leather wallet is a very easy process. Warm water and a clean cloth are all you need. For more information, please check our step by step guide: how to clean my cork wallet.