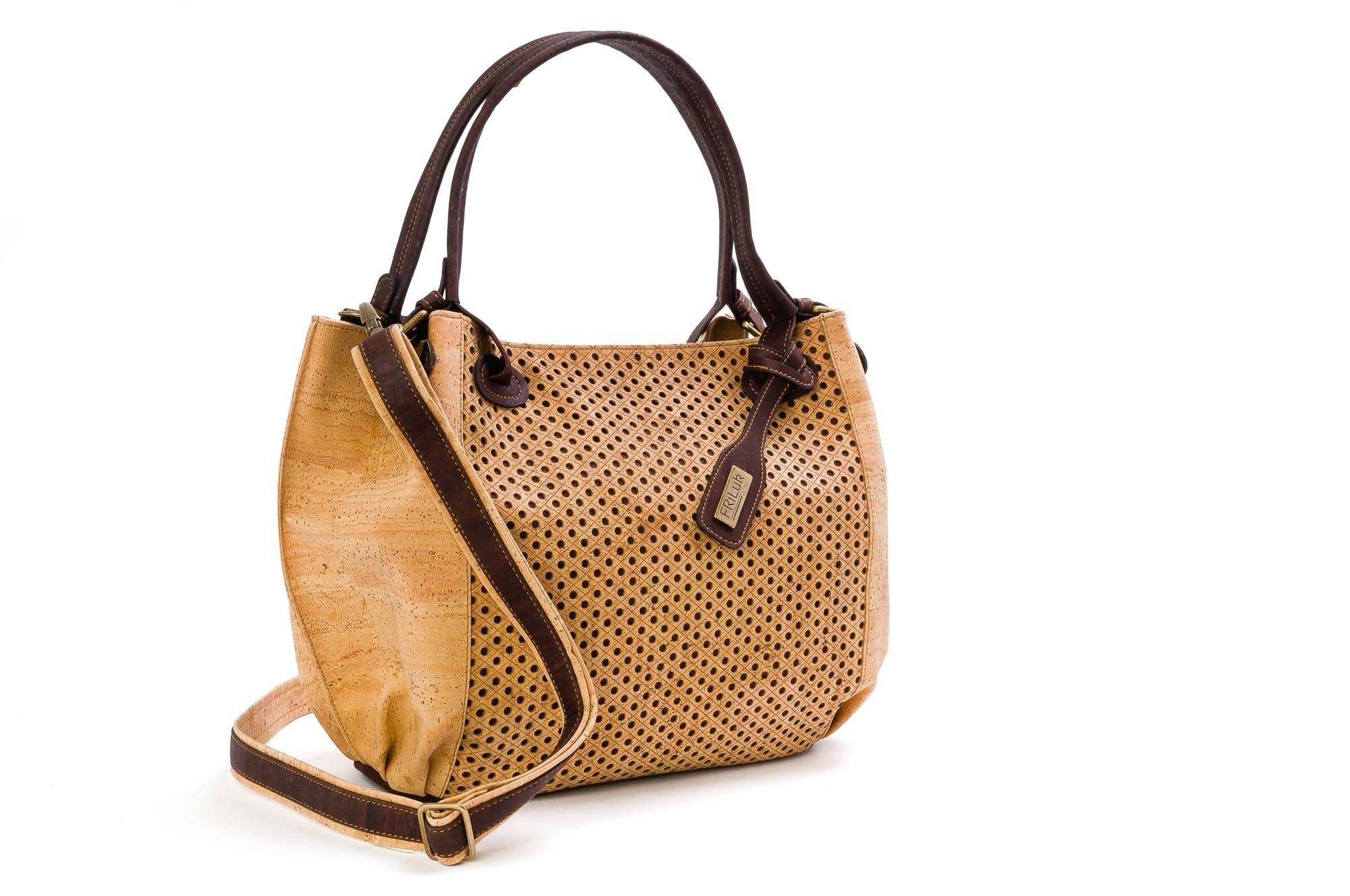 ---
Vegan does not always mean eco-friendly... We source the most sustainable materials to guarantee our products to be cruelty-free but also harmless to the environment.
Join the 3800+ vegans that have already chosen the greenest alternative to leather!
Handmade by local artisans, our handbags are the results of 2 years during which we have tested different type of cork fabric coming from different countries within the Mediterranean peninsula. We pride ourselves on sourcing the highest quality cork from Portugal.
Eco friendly, lightweight, extremely soft to the touch, durable, biodegradable and elegant, you will be amazed by this incredible alternative to leather.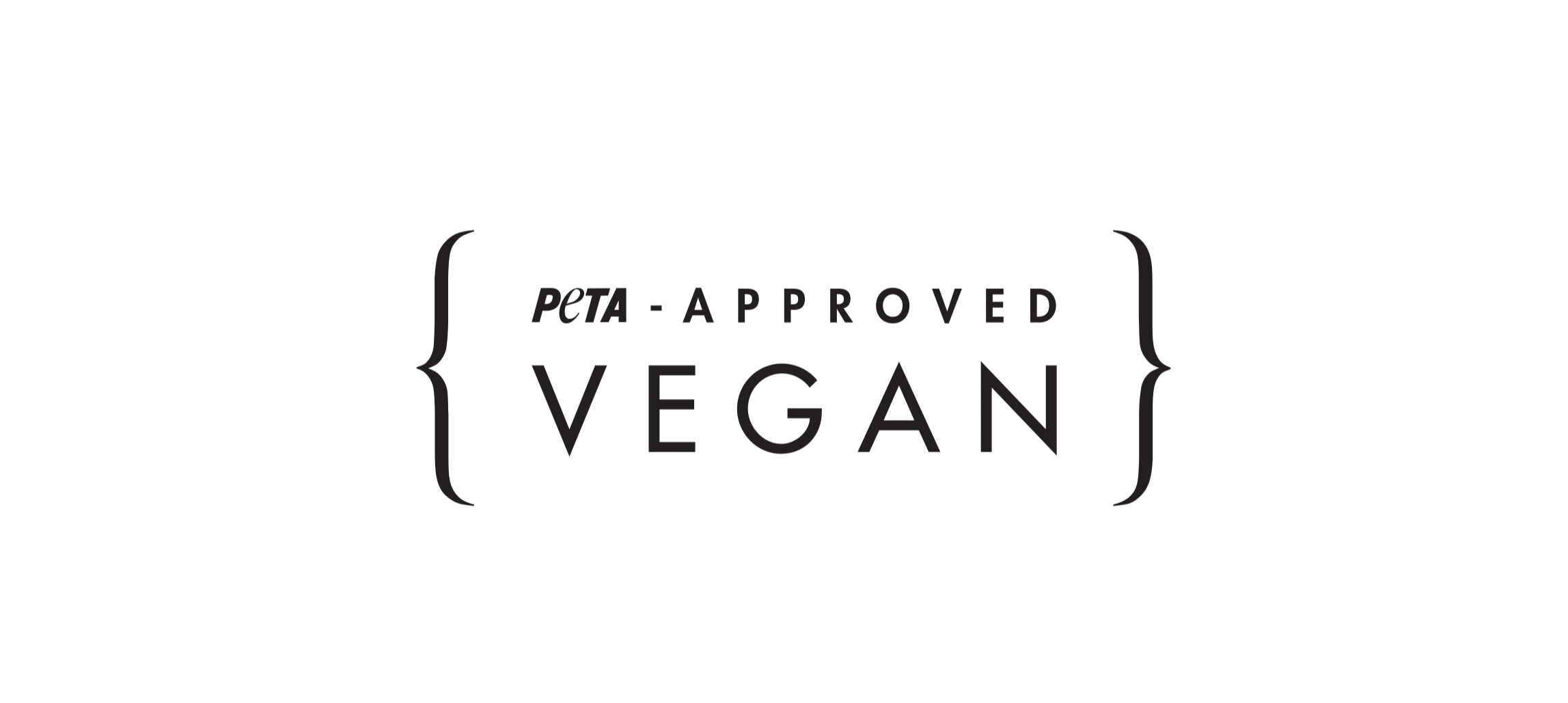 We participate in the recycling of our own packaging in partnership with Interseroh.
We source our cork in compliance with the requirements of sustainably managed forests and the protection of the cork oak trees.
Our cork is dyed using vegetal ingredients to minimize the impact on the environment.
All our wallets are RFID protected to keep your financial information safe. A thin layer of woven copper nickel fabric is inserted between the lining of the wallet and the cork fabric. While totally unnoticeable when using your wallet, this layer acts as a real shield against hackers using the RFID technology to scan sensitive data from your cards, driving license or ID.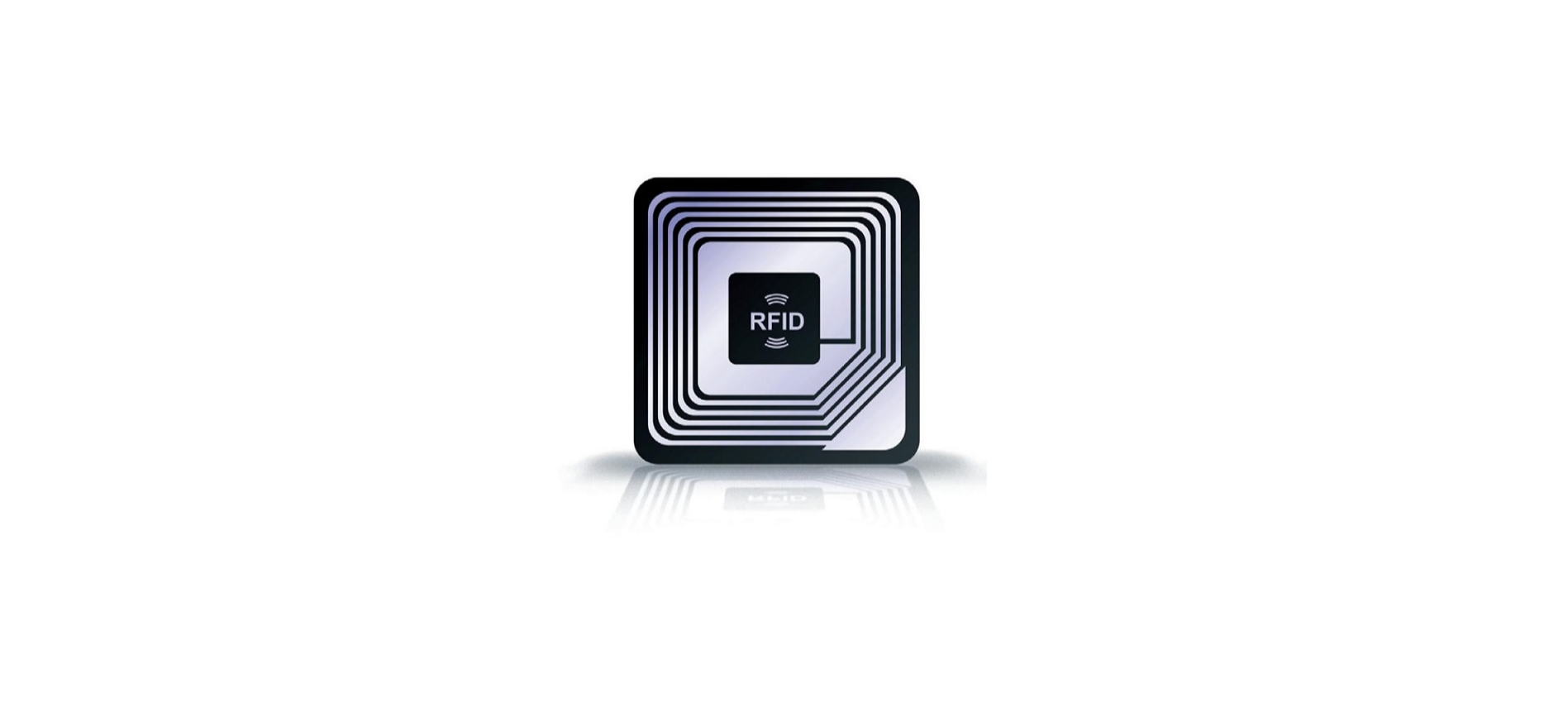 The deals you absolutely don't want to miss
Friluk Ltd
35-37 Ludgate Hill
London, EC4M 7JN
United Kingdom
No animal-derived fabrics such as fur, leather, silk, down or wool are used in our products.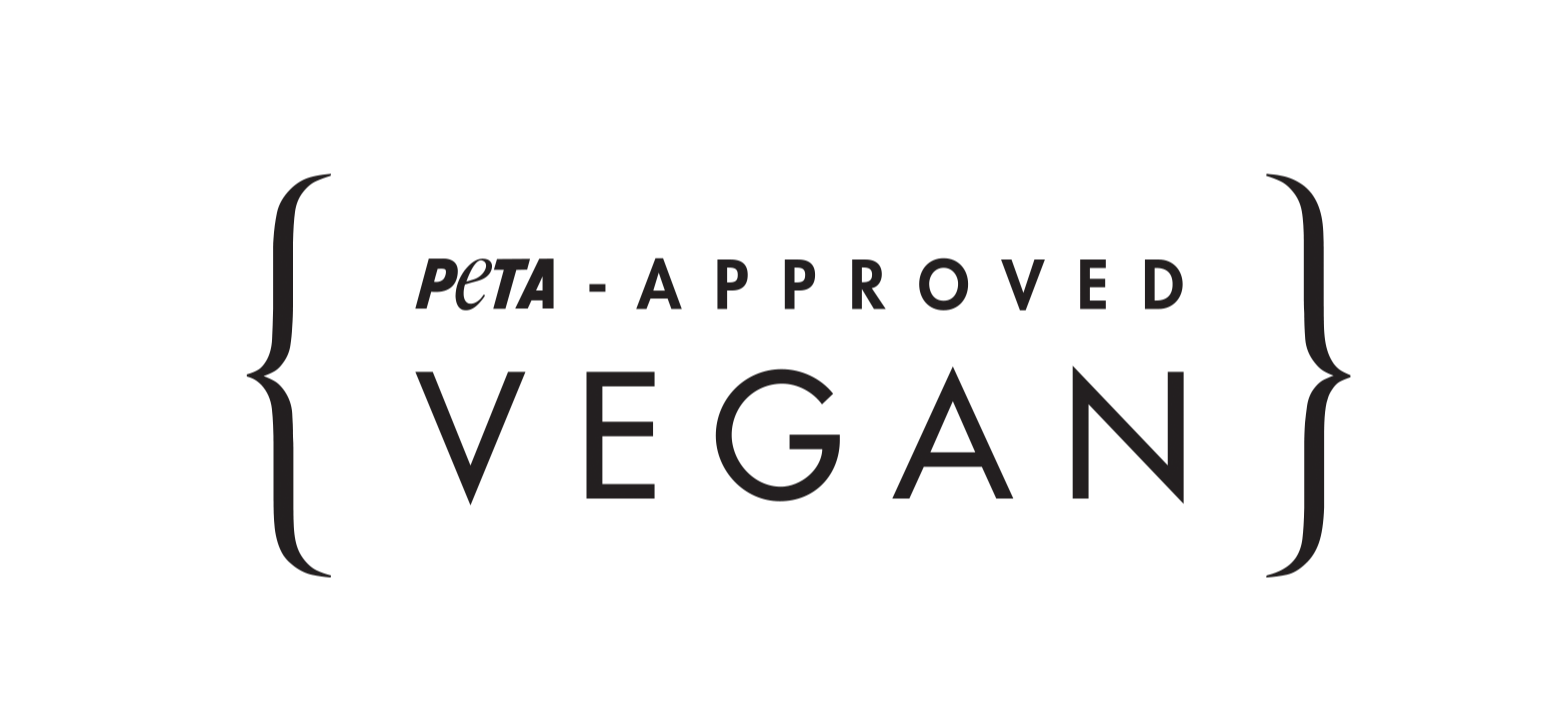 We strive to provide a community for people who are sensitive to our environment and defend animal rights.
Receive exclusive offers and content by joining us!