"I absolutely love my new belt! It fits brilliantly and has a lovely texture." - Alex, FRiLuk Customer
What does make our belts eco-friendly?
At FRiLuk, we are committed to providing you vegan fashion accessories that also respect our planet. Unlike most non-leather belts, the cork fabric we use to make our belts do not require any chemicals during its production.
In our mission to promote a better fashion industry, we went even further by using natural plant-based dyes so that your vegan black belt gets a deep and rich color minus the harmful chemicals.
That said, do you know what makes cork the greenest vegan alternative to leather? Once the bark has been removed from the tree, it will regrow by absorbing an astronomical amount of carbon dioxide out of the atmosphere, therefore, reducing our greenhouse gases!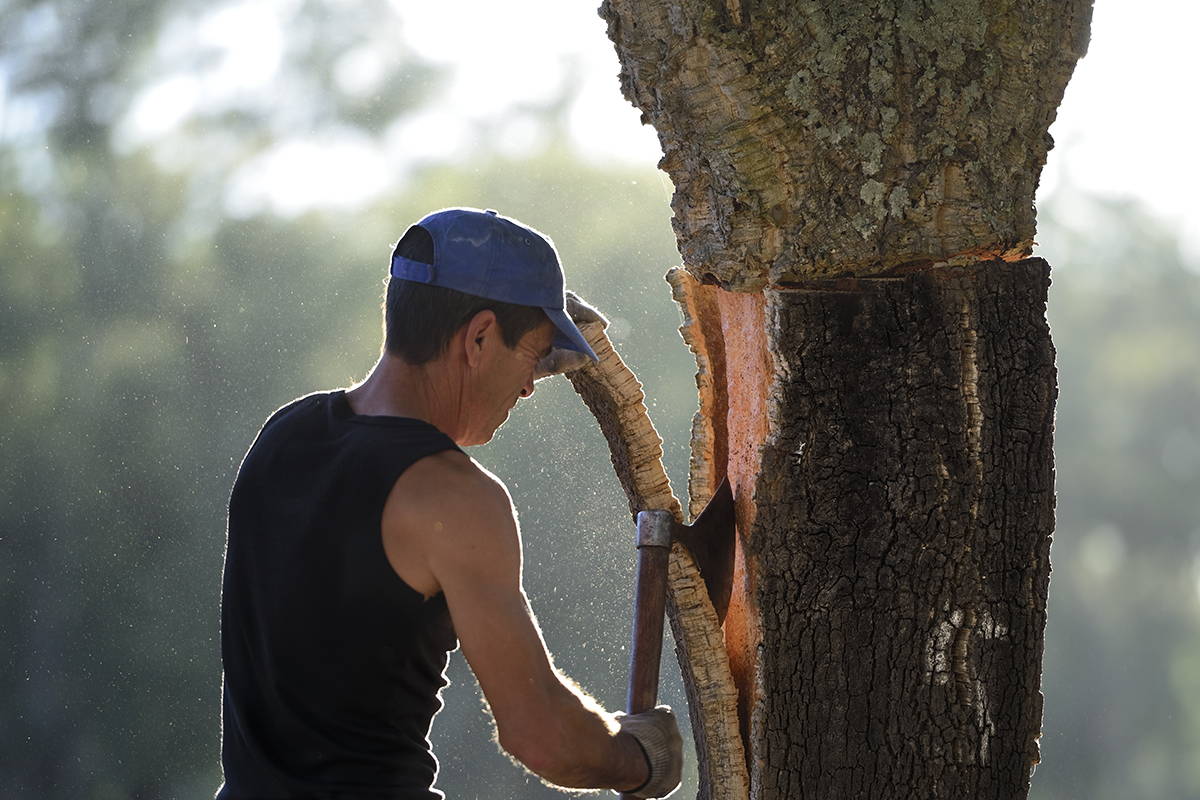 ---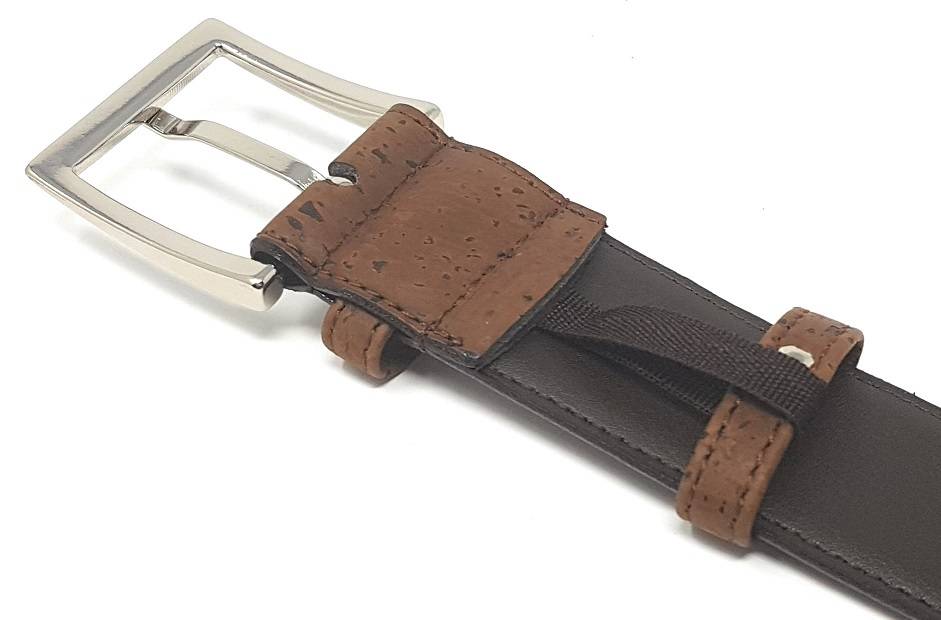 Specifications of your belt

Outer fabric: 100% cork
Inner fabric: blend of cotton and recycled PU
Width: 1.38" (35 mm)
Total of 7 holes with 1 inch (2.54 cm) between each
Your belt is ethically made in Portugal
Note: to reduce waste, your cork belt will be delivered with minimum packaging (made of recycled materials).
Either measure your existing belt as shown below or refer to the size guide.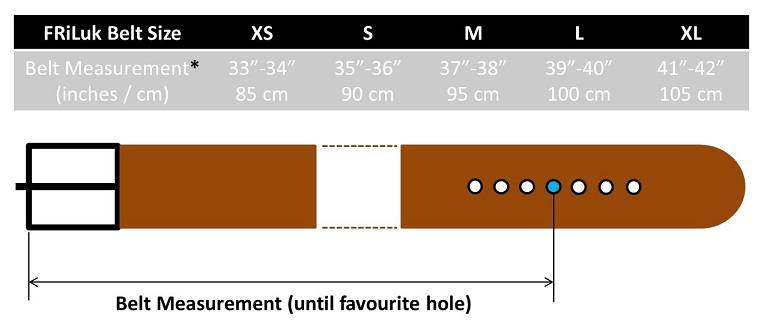 Waist Size (in)
Waist Size (cm)
Your Belt
30 Days Money Back Guarantee
The benefits of a belt made of cork

Sustainable, cruelty-free & eco-friendly
Wearing a cruelty-free belt feels great, but when it is made of a fabric with amazing properties, it is even better. Indeed, without any need of special treatments, cork is naturally liquid repellent, stain resistant and does not scratch. By being twice lighter than leather, wearing your belt will be as comfortable as not wearing one!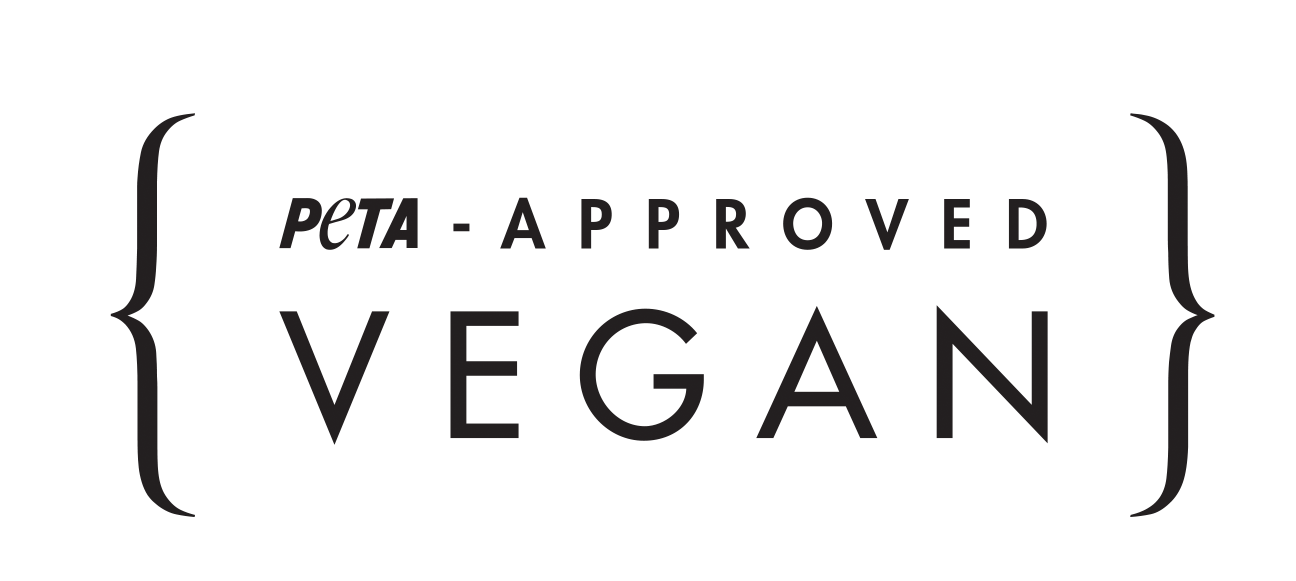 What are people saying about us?
---