"I like this belt, it's strong and durable and looks still nice after daily use." - Paul, FRiLuk Customer
A non-leather belt like no other
Known as the greenest alternative to animal leather, cork has rapidly become the fabric of choice for men looking for non leather belts. So what does make a cork belt so special?
On top of being 100% animal-free, a belt made of cork fabric offers extra comfort and peace of mind: it is naturally waterproof, stain and scratch resistant, as well as extremely lightweight.
If you worry about its durability, fear no more... our highly skilled artisans have developed a unique savoir-faire over the years, to turn the bark of a tree into a beautiful fashion accessory, that is made to last, with the quality you deserve.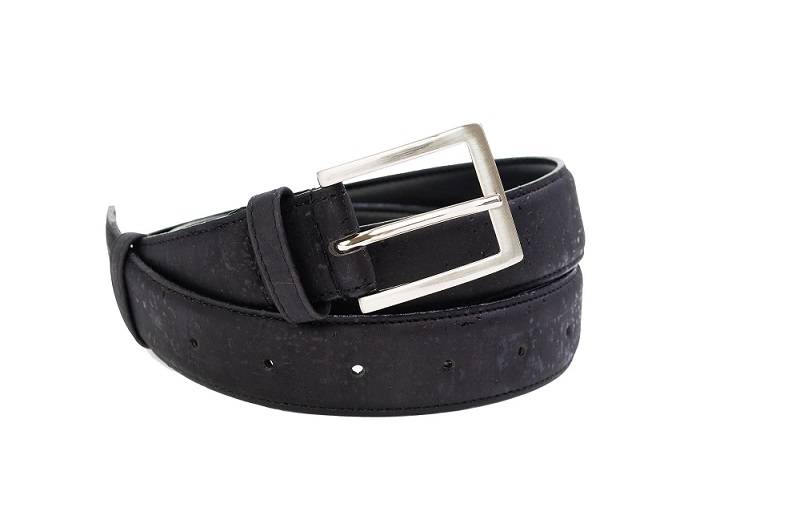 ---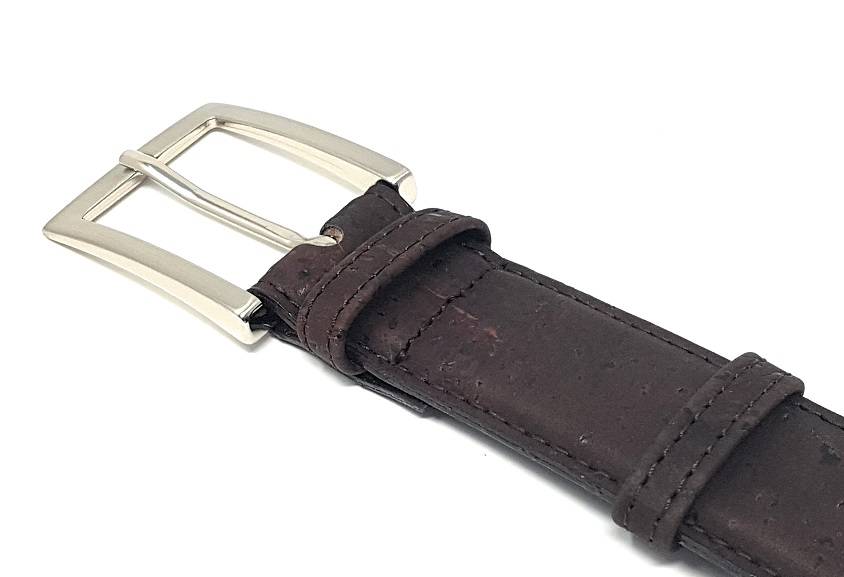 Specifications of your belt

Outer fabric: 100% cork
Inner fabric: blend of cotton and recycled PU
Width: 1.18" (30 mm)
Total of 7 holes with 1 inch (2.54 cm) between each
Handmade in Portugal
Note: to reduce waste, your vegan belt will be delivered with minimum packaging (made of recycled materials).
Either measure your existing belt as shown below or refer to the size guide.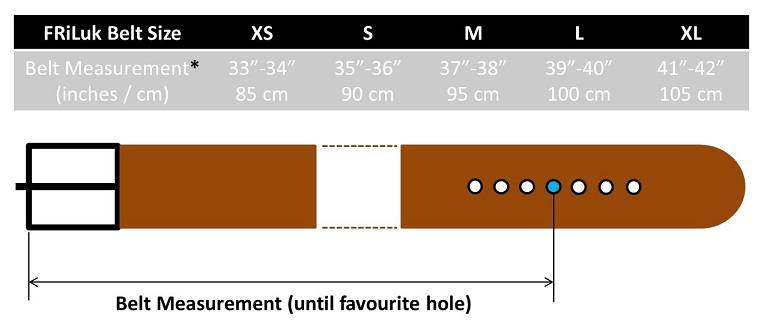 Waist Size (in)
Waist Size (cm)
Your Belt
30 Days Money Back Guarantee
Why choosing cork for your vegan belt

Benefits of the cork fabric
Unfortunately, vegan does not always mean eco-friendly ; but we know that you care about the planet as much as we do. Unlike most vegan leather belts, there is no need to use any chemicals to produce our fabric. Yes, thanks to cork it is now possible to make cruelty-free and eco-friendly belts.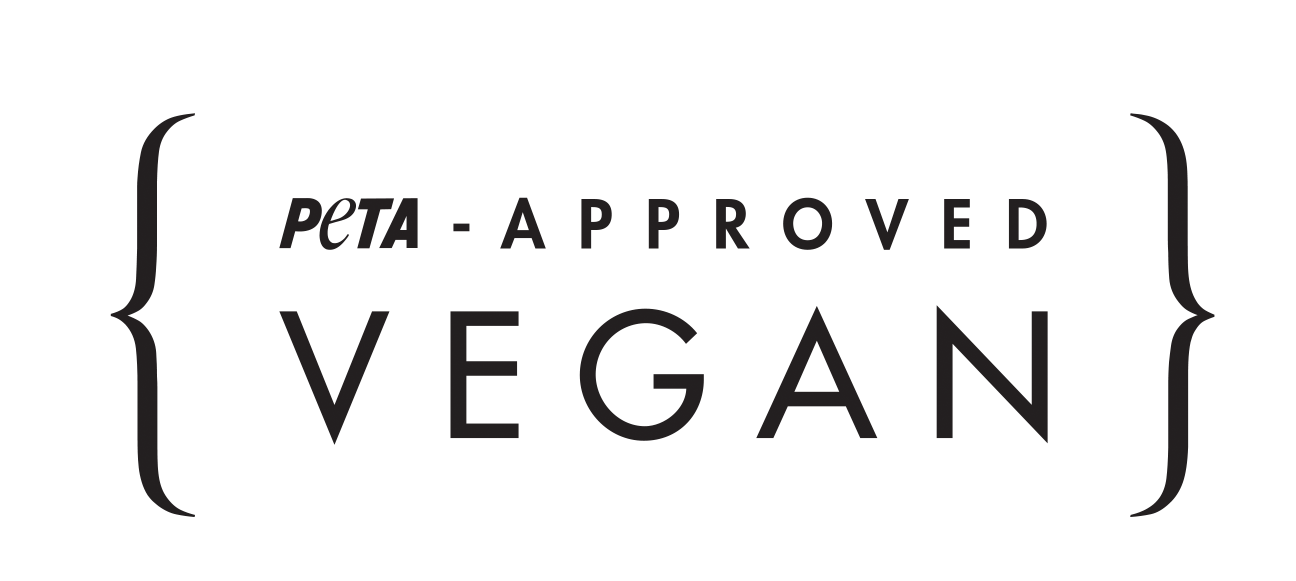 What are people saying about us?
---