"The cork is soft to the touch and looks amazing!" - Charlie, FRiLuk Customer
What does make our wallets eco-friendly?
Cork is known for being the greenest alternative to leather. Indeed, to produce the fabric needed to make our wallets, we use the bark of the cork oak tree, boil it, let is dry and shave it to make thin layers that we can then turn into a fabric. No chemicals are involved during this process.
However, the main benefit is that the bark of the tree will naturally regrow by pulling a ton of carbon dioxide out of the atmosphere, therefore, reducing our greenhouse gases. It's a pure wonder of Mother Nature!
The cork tree is the only tree on Earth that does not die once its bark is removed. This harvesting makes the tree stronger and healthier.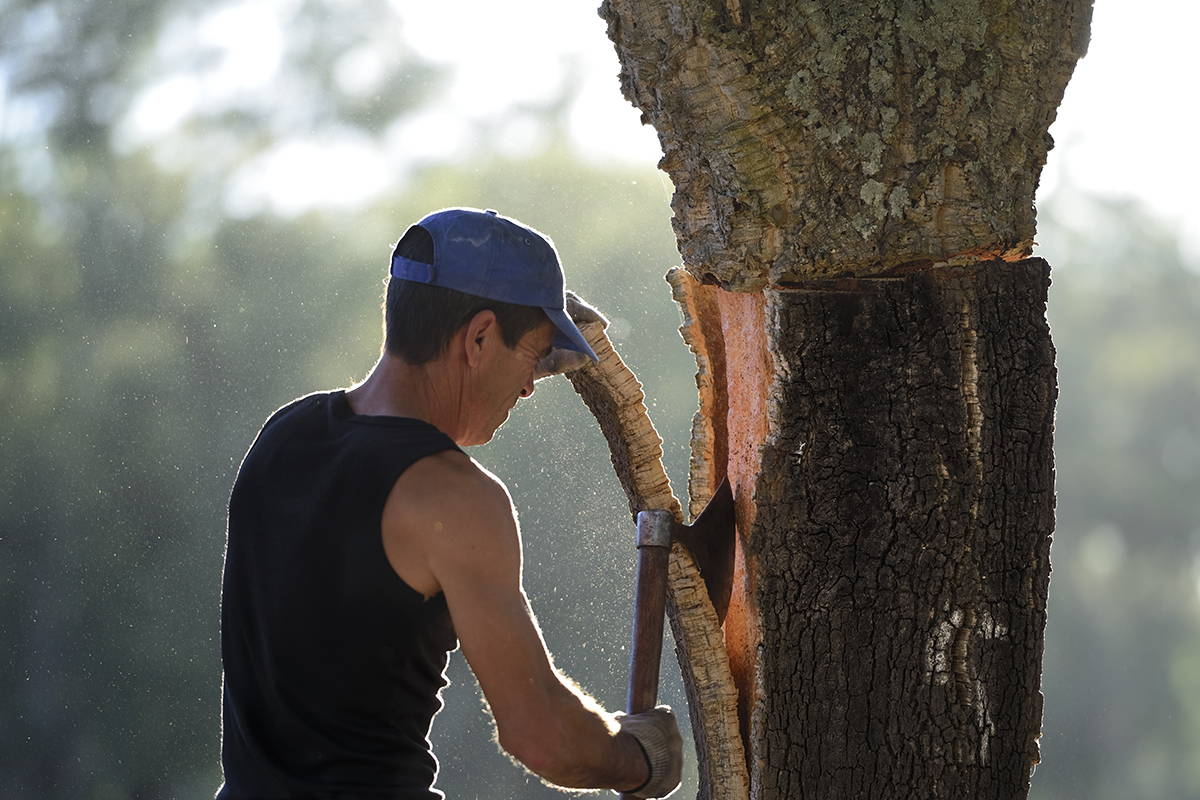 ---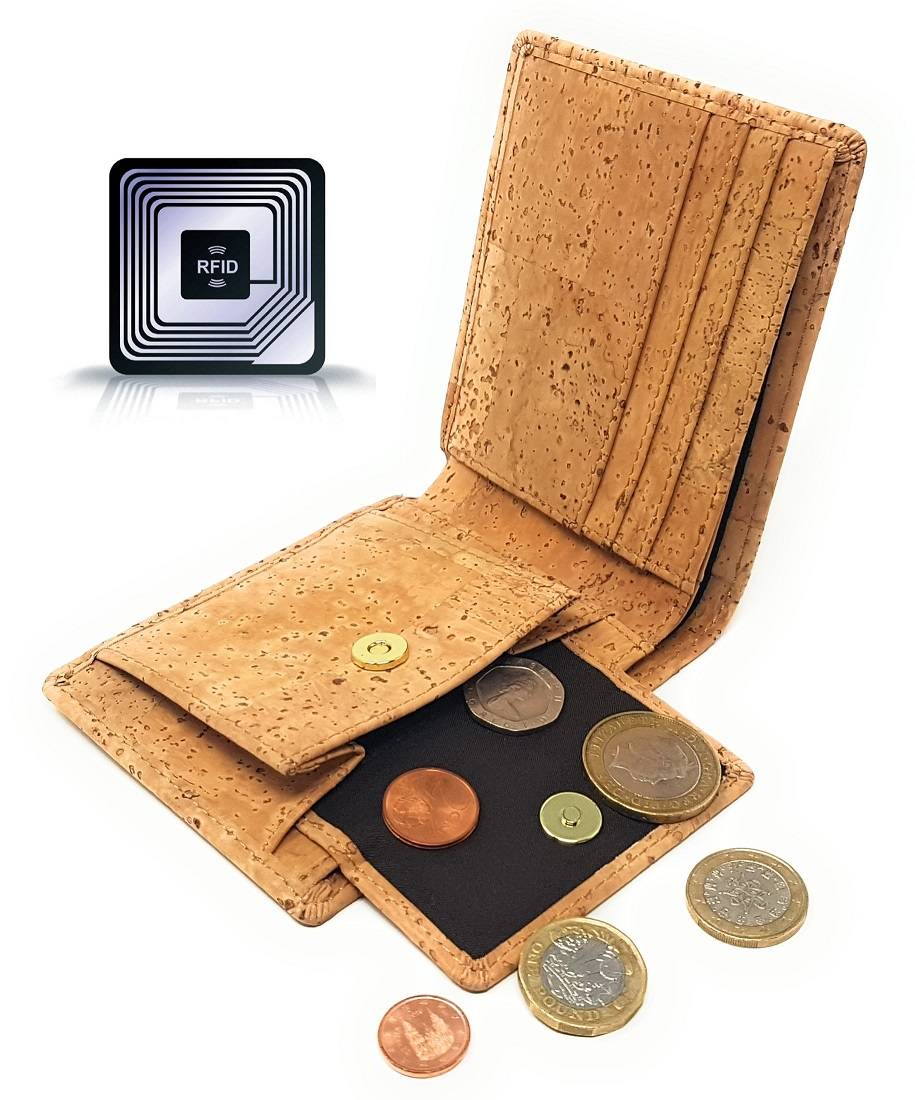 Specifications of your wallet

3 frontal card slots + 2 additional hidden card slots
2 slip pockets
1 coin pocket with magnet closure
RFID Blocking Technology
Dimensions: 4.52" x 3.54" x 0.65" (11.5 x 9 x 1.7 cm)
Weight: 1.76 oz (50 gr)
Lining: 100% cotton
Handmade with 7 stitches per inch for extra durability
This mens cork wallet comes in a beautiful gift box, ready to be offered.
30 Days Money Back Guarantee
Why choosing cork for your wallet with coin pocket

Benefits of the cork fabric
The cork fabric is extremely lightweight (twice lighter than leather), so even full of coins, your vegan wallet will not weigh you down!
Cork is naturally waterproof and stain resistant, making it the ideal material to make eco-friendly wallets. Very soft and warm, you will be amazed by this alternative to animal leather.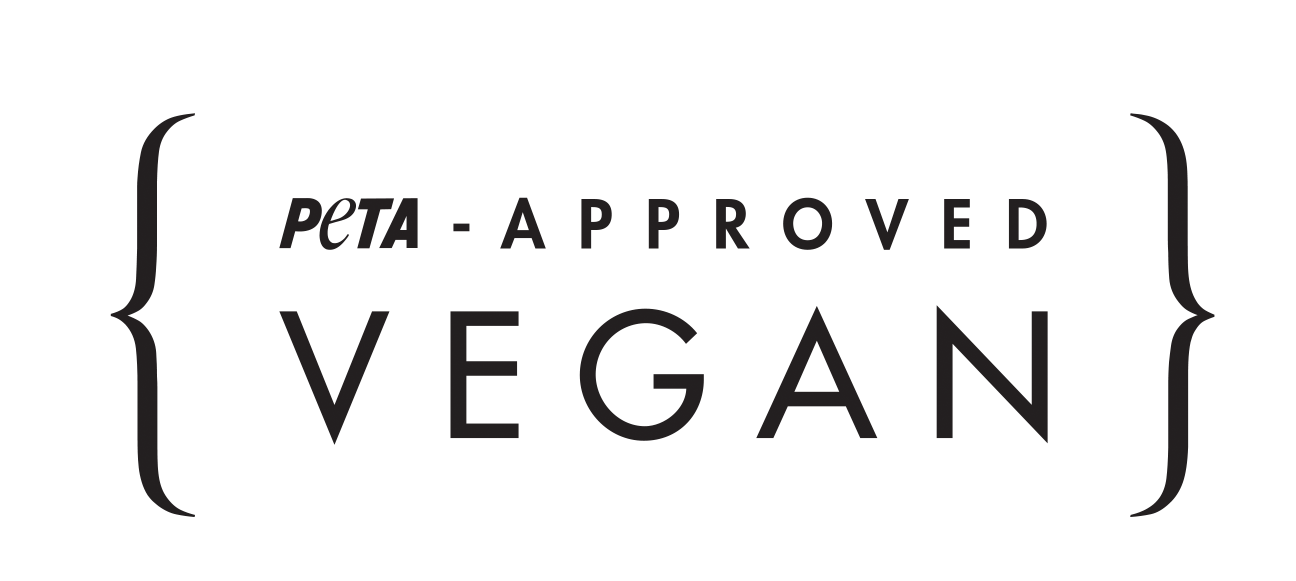 What are people saying about us?
---